Flushin' Frenzy 🔥AUTUMN SALE 50% OFF🔥
Flushin' Frenzy game guarantees big laughs and big fun!
It's the game of one plunger, some poop, and fast reflexes!
HOW TO PLAY
Flush the handle on the toilet to roll the dice, and when a number comes up-you have to plunge the toilet that number of times.
But be careful, after any given push of the plunger the poop may COME FLYING OUT OF THE TOILET!
FEATURE
A lot of laughter and great fun comes pre-programmed with this toy.
Great fun and laughter for a game evening with 2 to 4 players aged 5 and over.
The first player to grab the poop earns a token. If you're quick enough to catch it in midair, you earn TWO tokens!
The player who ends up with the most tokens wins!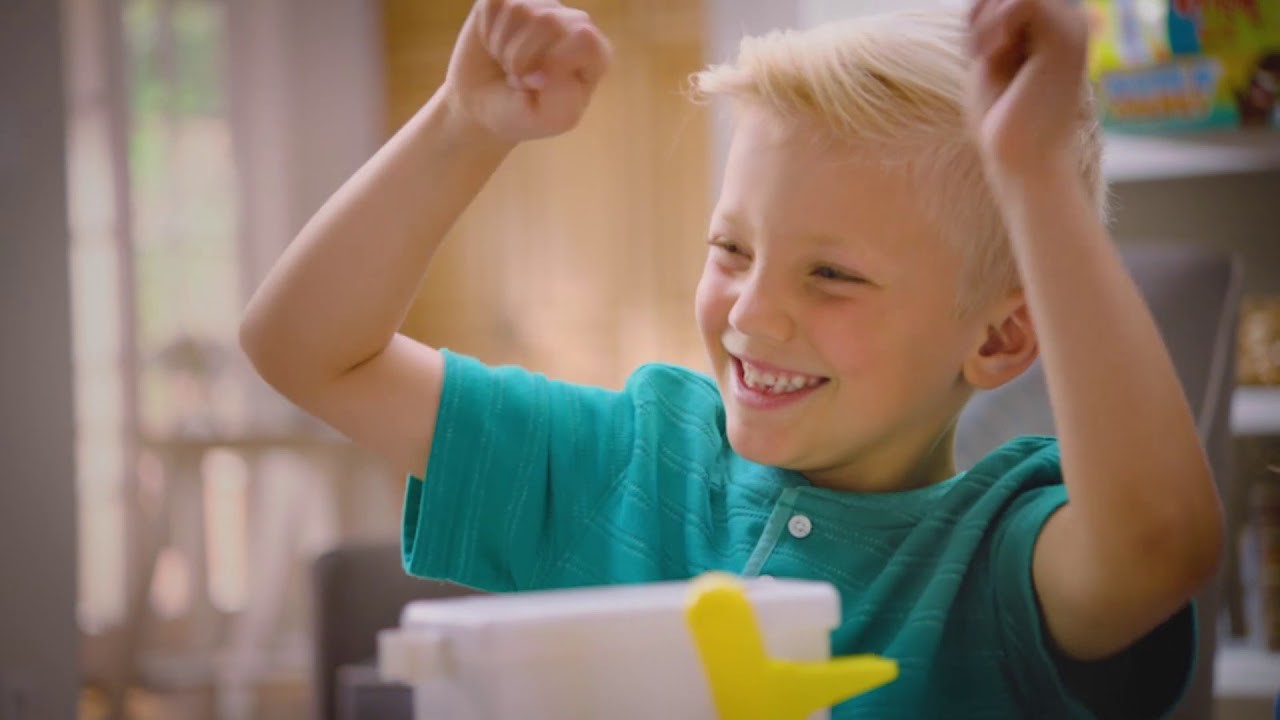 SPECIFICATION
Size: 8.7 x 6.9 x 6 inches (22 x 17.5 x 15.2 cm)
Material: Plastic
PACKAGE INCLUDE
Comes with: 1 toilet, 1 plunger, 1 dice, and 10 score tokens.
GET YOURS NOW!
100% Secure payment with SSL Encryption.
If you're not 100% satisfied, let us know and we'll make it right.